03 May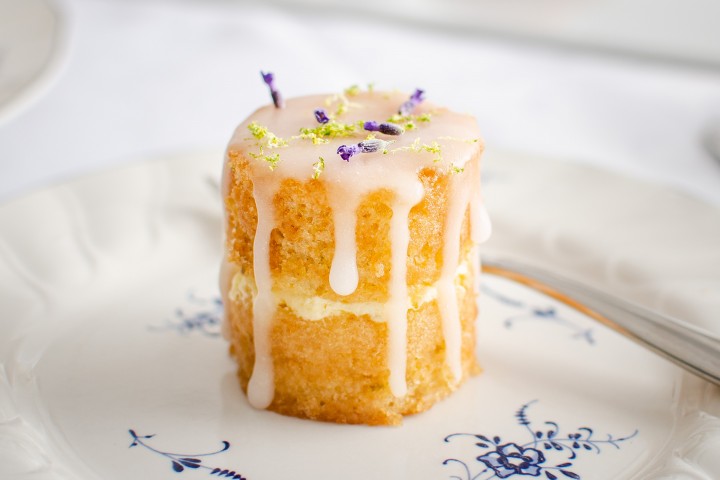 This delicious lemon drizzle cake recipe uses a combination of MSK Eggless with UltraWhip and Silk Gel to create a superb egg-free bake. The Ultrawhip provides the aeration, the Silk Gel emulsifies the mixture, and the Eggless gives it structure and texture, with a proper baked crust.
250g Water

20g MSK UltraWhip
10g MSK Egg-less
7g MSK Silk Gel
225g Sugar
Zest of 3 lemons
270g Plain Flour
12g Baking Powder
10g Corn Flour
2g Salt
235g Vegetable Oil
Whisk together the water, UltraWhip, MSK Egg-less and the Silk Gel at a high speed for about 5 minutes until fully aerated. Add the sugar and whisk for a further 2 minutes.
Sieve the flour, baking powder, corn flour and salt together. Remove the aerated mixture from the machine and fold in the flour mixture and lemon zest.
Slowly add the oil to the mixture folding carefully until all the oil has been incorporated. Bake in a lined loaf tin (8 x 21cm) at 160°C for 45-50 mins.