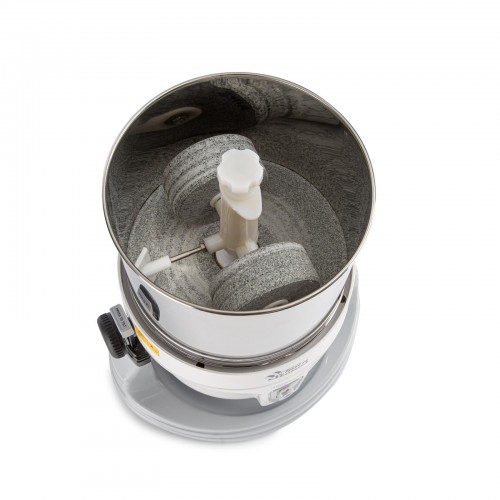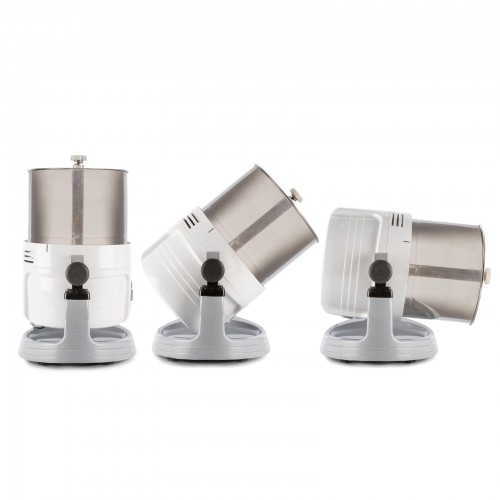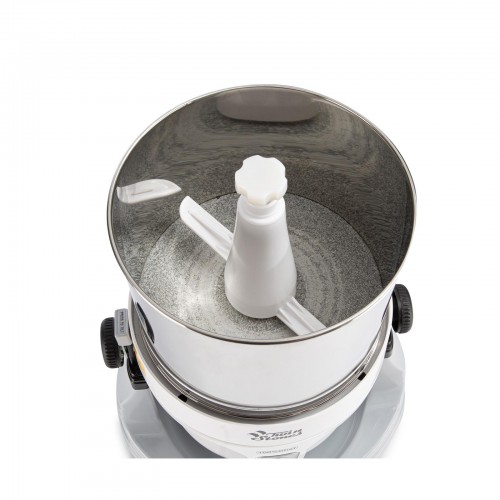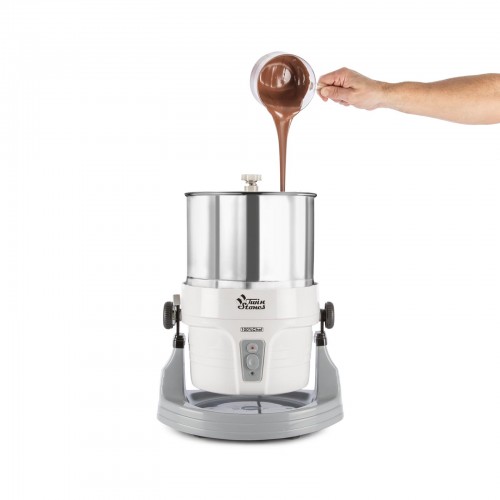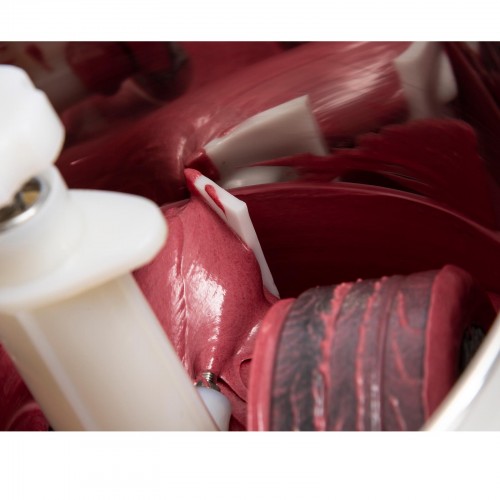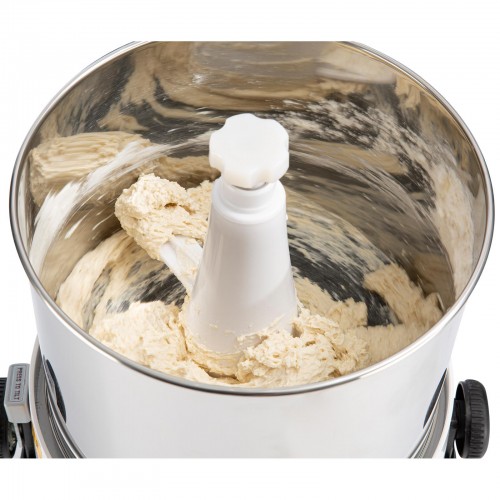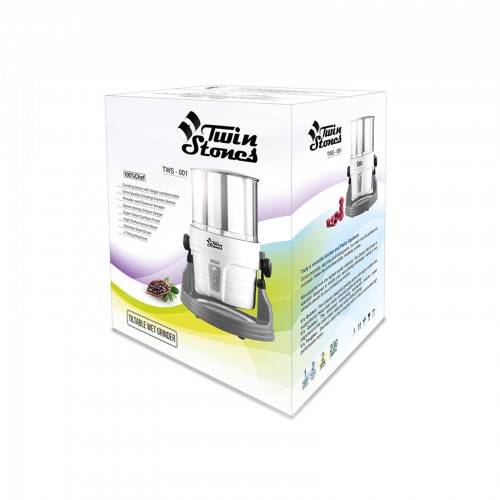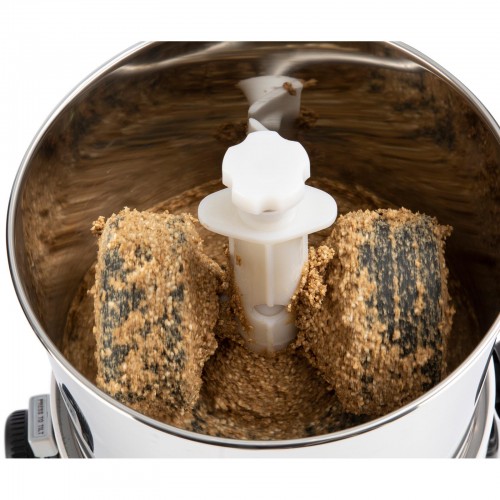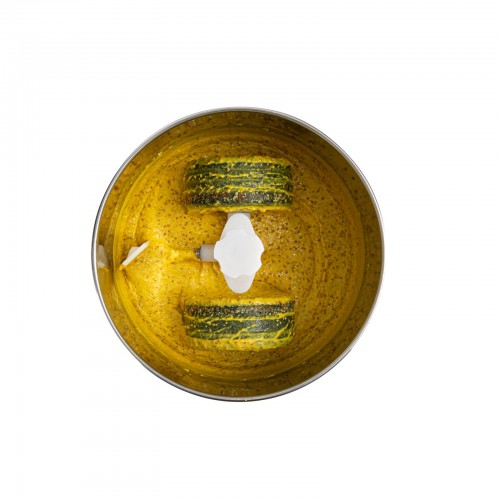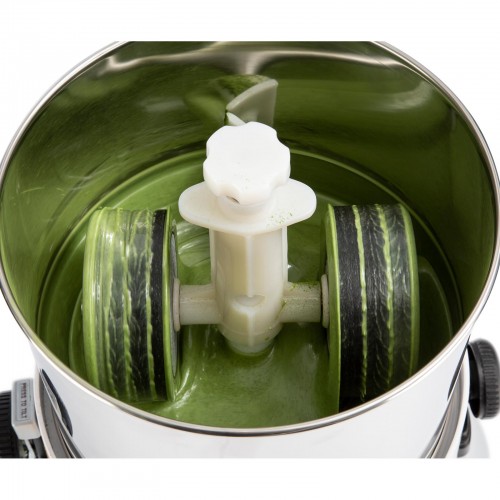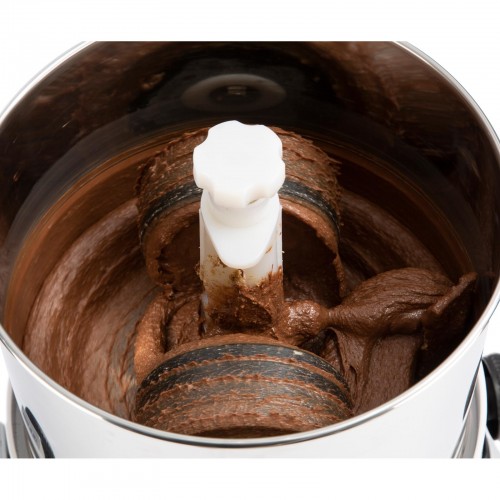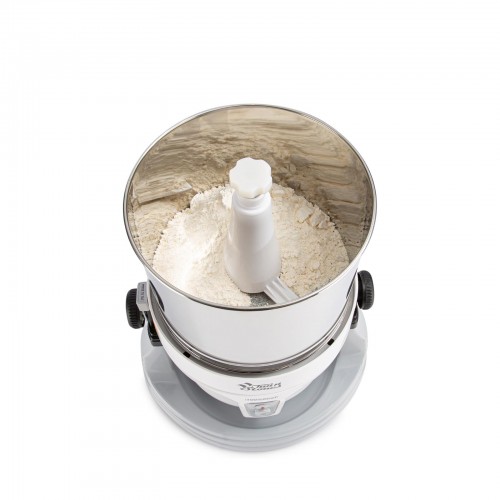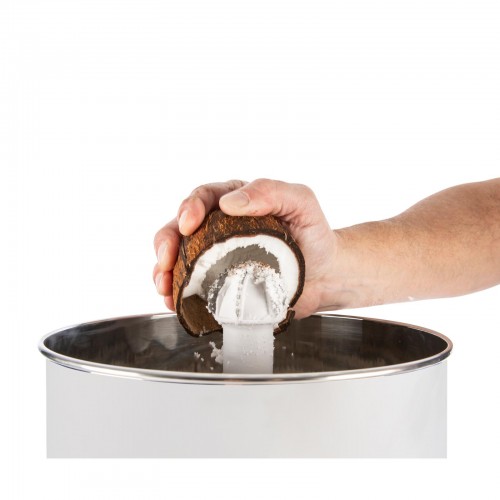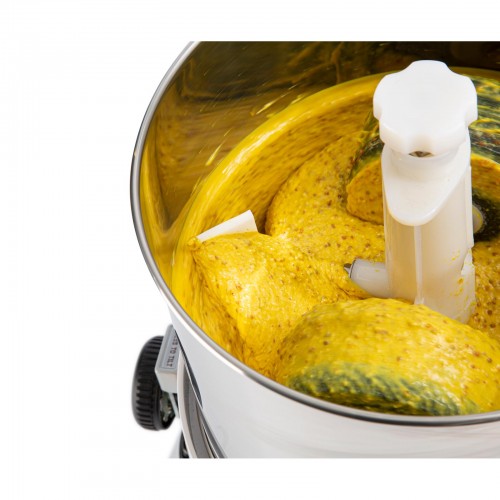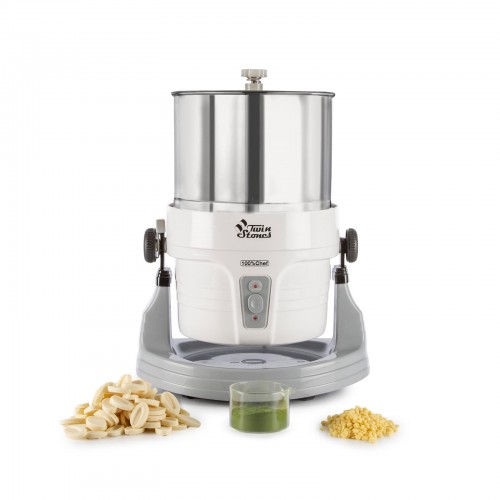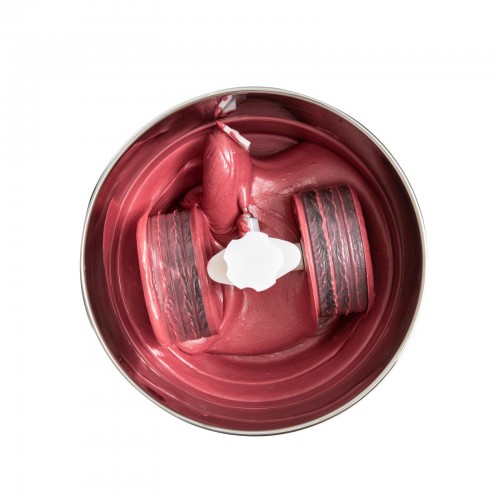 2-3 Weeks
















Twin Stones Tabletop Wet Grinder - 2L, 1 unit
This new machine by 100%Chef is designed for preparing smaller quantities of pastes appropriate for the needs of a professional kitchen, as compared to industrial refiners or conching machines.

With it, you can prepare "Bean to Bar" chocolate, conching it with a refining capacity of less than 20 microns, giving a perfectly refined fluid and elastic texture that will allow you to fill tablets or moulds with total perfection.

In addition, make an infinite range of delicious and original chocolates flavored with freeze-dried ingredients, spices, etc. "Taste to Bar" style. Follow the recipes and conching techniques described in the manual and personalize your chocolates for tablets, bonbons, chocolate fountains, fillings or coating baths.

Such a small machine will never give you a comparable performance. Its small size allows you to add it to your counter to the public giving an added value to your buffet or artisan offer.

Twin Stone is a very versatile machine, which can also be applied to other works such as the production of pure nut pastes, natural or roasted with a great durability, gianduja, mustard production, flavoring of butter, pork fat, oil or even honey, production of coconut or rice creams, flour doughs. Prepare perfectly refined vegetable pastes, fruit pastes or jams, even with candied skin, you will not even have to pass the mix through a sieve.

Its simple mechanics, the hardness of its components and the resistance of the motor, allow you to enjoy a unique tool.

Its wide rotating stones ( 10 cm diameter, 4.5 wide) made of black granite work with adjustable pressure, according to your choice, on a base also made of granite, refining the ingredients without overheating them. Its deflector directs the fluid under the stones, creating a better aeration/conching, especially for the manufacture of chocolate.

The capacity of the stainless steel bowl allows you to work a considerable amount of product, but for best results, do not fill higher than three quarters of the height of the stones.

The bowl is tiltable, which allows you to turn over and empty the product without removing the stones. A simple push of a button tilts the drum.

The robust motor is designed to withstand the stress of grinding cocoa or other hard particles for up to 48 hours at a time.

Our wet grinder is designed to be easy to use, without complications, reliable and durable, so that users at all levels can always achieve the desired results.
Availability:

2-3 Weeks

(more info)
Product Code:

MSK-5192