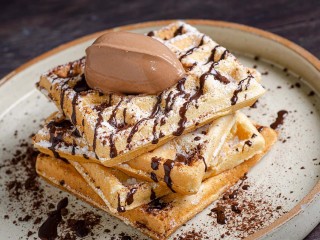 Dietary requirements have become a major focus for hospitality in recent years. Food allergens, along with the increase in the popularity of plant-based diets, are now at the forefront for any chef when planning a menu.
With this in mind, our talented chefs have developed a range of recipes and ingredients for free-from cooking and baking which give outstanding results, without the need to compromise on flavour, taste or texture.
For detailed recipes, please see our latest catalogue, or browse the ingredients below.
Showing 1 to 14 of 14 (1 Pages)