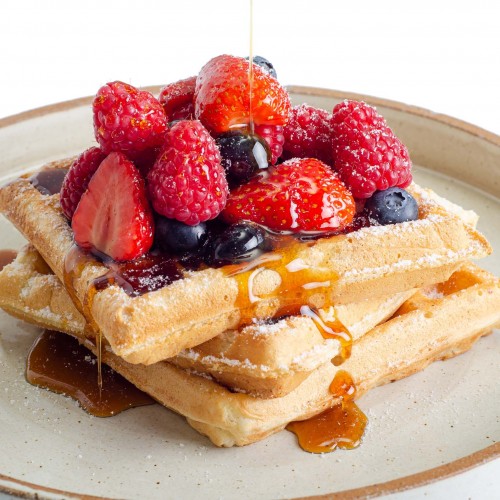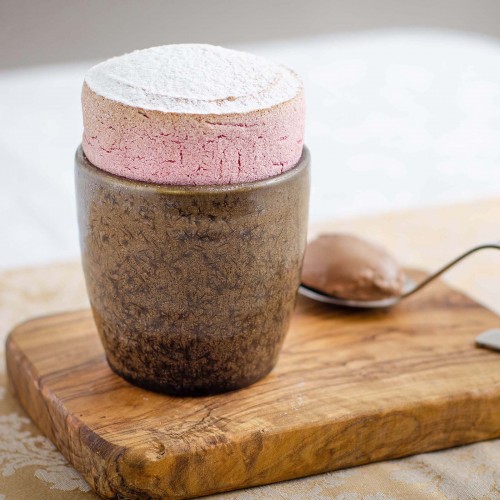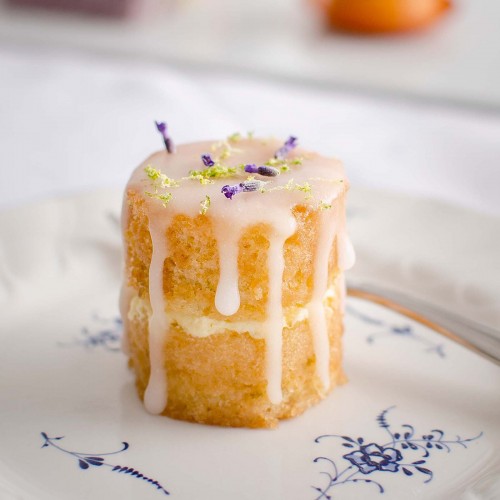 MSK Eggless, 500g
Eggless combines with other ingredients to help replicate the whole functionality of an egg. It gives structure to baked products, preventing collapse and allowing a baked crust, giving much better results than alternatives like xanthan gum.
Typically used with MSK UltraWhip (as an egg white replacement) and sometimes MSK Silk Gel (as an emulsifier, like the yolk), Eggless gives the finishing touch which makes your baking equal in taste and texture to traditional recipes.
See our catalogue or separate leaflet for a range of recipes.
Stock:

In Stock

SKU:

MSK-7925