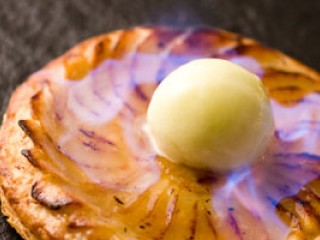 Our specialist subject, MSK is the UK's largest and most experienced supplier of ingredients for modern techniques in fine food and drink.
Browse our range of must-have, high quality and highly versatile specialist food ingredients, and remember that our expert development chefs, Vicky and Rupert, are available to all our customers for support, advice and help with menu development.
As always, if you can't see what you're looking for, just give us a ring and we'll see if we can get it for you or suggest a suitable alternative.