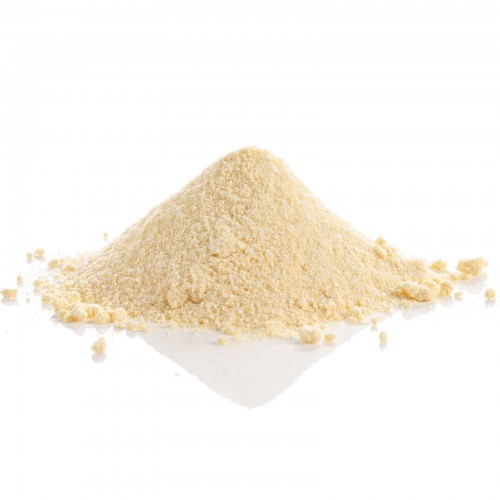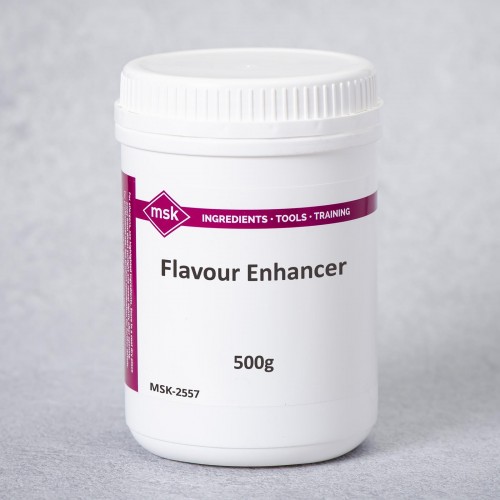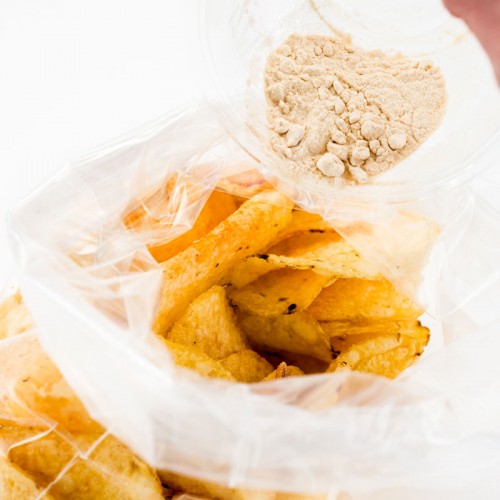 Flavour Enhancer, 500g
Flavour Enhancer
Our Flavour Enhancer is a natural flavouring derived from protein.
It provides a mouth-watering boost to the natural flavours and can be used to strengthen savoury flavour profiles across the menu.
It is non-GM and contains no MSG.
MSK Flavour Enhancer is inherently low in salt but with a savoury taste. This allows you to lower salt levels in recipes whilst boosting flavour.
Applications
:

• Bakery: for breads and savoury doughs

• Soups and sauces

• Bouillons, stocks and gravies

• Meat and fish seasoning

• Coating for crisps or popcorn

• Batters
Dosage Rate
: 1% per volume. Add as little as 1% per volume to soups, stocks or sauces for a boost of flavour. This natural seasoning will round and lift the flavours whilst maintaining their natural characteristics.

The MSK Flavour Enhancer may also be blended with other dry seasonings, such as salt, vinegar powder or onion powder to produce coatings for crisps, beignets or savoury tuiles.
Transform a cauliflower soup from the ordinary to the exceptional with very little cost.
Stock:

In Stock

SKU:

MSK-2557