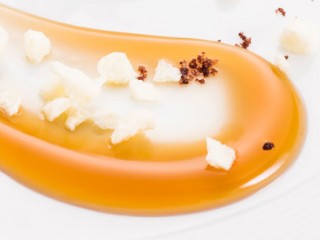 MSK's Ultras range is the culmination of years of painstaking research and product development focused on helping chefs to deliver high quality results, consistently and at speed.
Fully optimised for the modern professional kitchen, each of these ingredients has been developed to deliver:
ease-of-use,
quality and consistency of results,
suitability for a broad range of applications.
All of the range are vegetarian and nearly all are vegan-friendly. Recipes are available in our catalogue and on request.
Showing 1 to 10 of 10 (1 Pages)