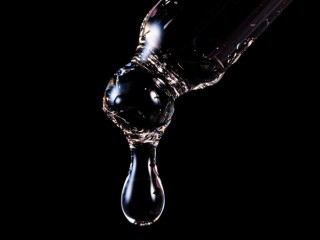 Perfect for boosting an existing flavour or for adding an extra dimension, whilst preserving the texture of the dish.
Flavour drops offer outstanding flavour-release and a highly versatile and exceptionally efficient method of flavouring. 1-2ml will flavour 1 litre of base liquid.
Water-soluble and oil-soluble ranges are available, and most of the range are natural flavourings.
Flavour Drops are also available in bulk sizing and we can source or create bespoke flavours to your requirements. Give us a ring to discuss.