01 Aug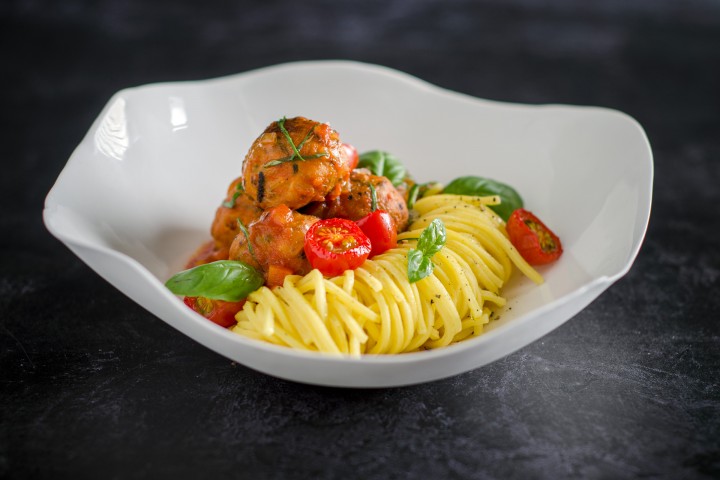 Here's a little recipe for making a delicious vegan, plant-based mix which can be shaped into balls, burgers or sausages for an ideal meat alternative.
It uses our product MSK Strukture as a binding agent which gives it a great mouthfeel: not gelatinous at all. It also helps the mix hold together while cooking and retain its shape and texture when eating, giving a juicy mouthfeel with a satisfying structure.
Ingredients to make 2kg of mixture

500g Sweet Potato Puree (baked)
250g Raw Grated Courgette

250g Raw Grated Fennel
250g Cooked Chick Pea (chopped)
250g Cooked Beans (chopped)
400g Cooked Brown, Wild Rice (chopped)
400g Water
20g Vinegar
100g Olive Oil
20g Salt
4g Cayenne Pepper
20g Tomato Powder
330g MSK Strukture
Mix together all the ingredients except the Strukture.
Put the mix in a freezer and leave until it is as cold as you can get, but before it starts to freeze.
Add the MSK Strukture and mix well, so there are no clumps of powders.
Divide into the correct sizes and press into desired shapes. This works best if lined in cling film or with oiled hands as the mix is quite sticky.
Leave to set for 12 hours in the fridge
They can be frozen at this point, if required
Pan-fry or grill the mix, making sure the internal temperature goes above 80°C to activate the binding agent in the Strukture.