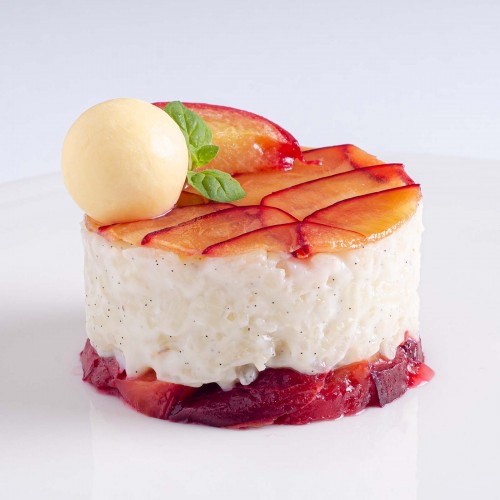 Vanilla Special Tahitian Flavour Burst & Vanilla Seeds, bundle
As vanilla prices have risen over recent years with ever-increasing demand and relatively weak harvests, you might want to consider an alternative.
Of all the many vanilla flavourings we've tried, our Tahitian Vanilla Flavour Burst offers the best-tasting alternative to natural vanilla pods that we've found.
For best effect, combine with our vanilla seeds for an authentic taste and appearance in this special bundle.
Pictured: Vanilla Rice Pudding using our Tahitian Flavour Burst and Vanilla Seeds.
Availability:

In Stock

(more info)
Product Code:

MSK-7804