05 Dec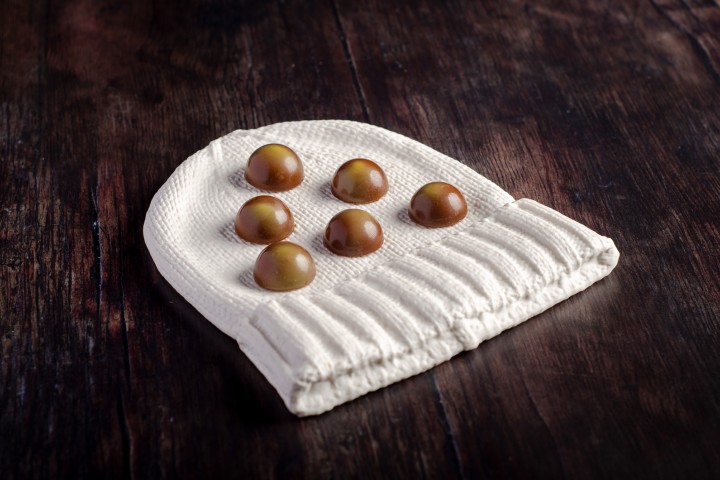 Over the last few weeks we've been testing new recipes which use the Casa Luker Choco Oat White Chocolate 36.5% and Oat Milk Chocolate 43%.
The Luker oat milk chocolate couvertures are made from a blend of Colombian Fino de Aroma cacao beans and rice milk powder, along with gluten-free oat milk, and have some unique characteristics that make them stand out from others we have tested. Get in touch if you would like to find out more about how our chefs are using these products.
We served the chocolates up on this 100% Chef Ski Hat Porcelain Plate for a wintery look and feel.