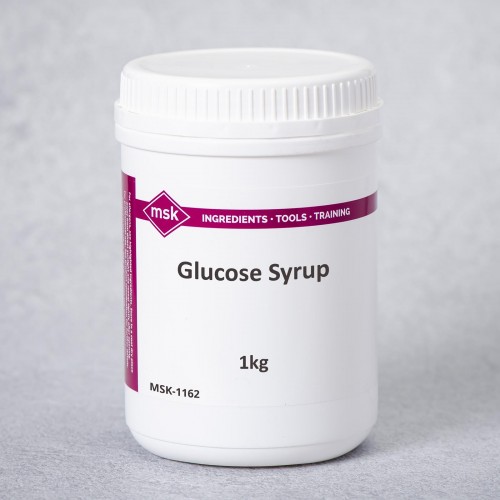 Glucose Syrup, 1kg
Glucose syrup is generally used in addition to sugar.

While preventing the recrystallization of sugar, glucose syrup will influence texture, brilliance and the stability of flavours.

For jams and fruit preparations, the syrup improves the products stability by reducing synaeresis and by raising the taste of the fruits.

Glucose syrup may also be used in the manufacture of ice cream to control ice crystal growth and product stability.
Availability:

In Stock

Product Code:

MSK-1162