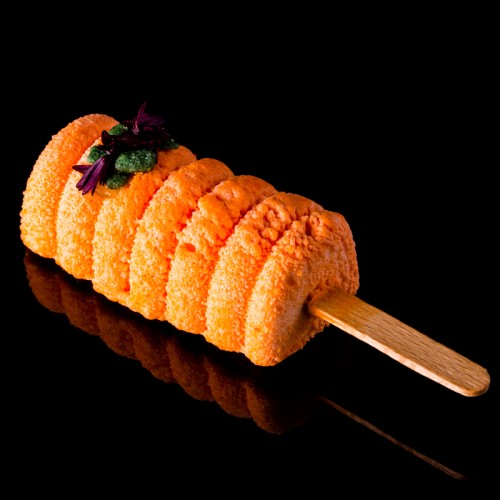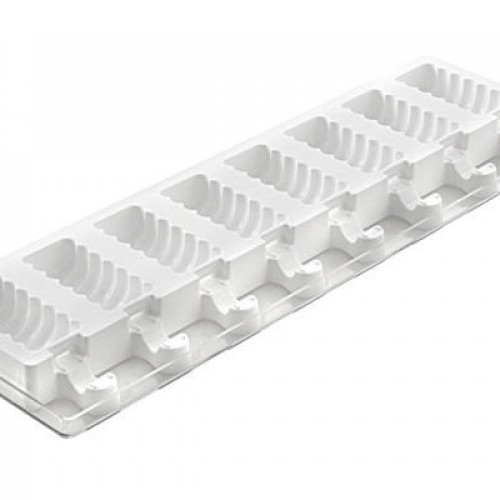 Silicon Mini Twizzle Mould (16 x 36ml) by Silikomart, 1 unit
Silicon mould with ABS tray for making Mini 'Twizzler' style ice lollies.
Freezer / blast freezer proof and dishwasher safe. Not suitable for oven use.
Size:67 x 32 x 22 mm, each indent is 36ml.
The pack includes two moulds and two trays for 16 indents in total.
Availability:

In Stock

(more info)
Product Code:

MSK-6630