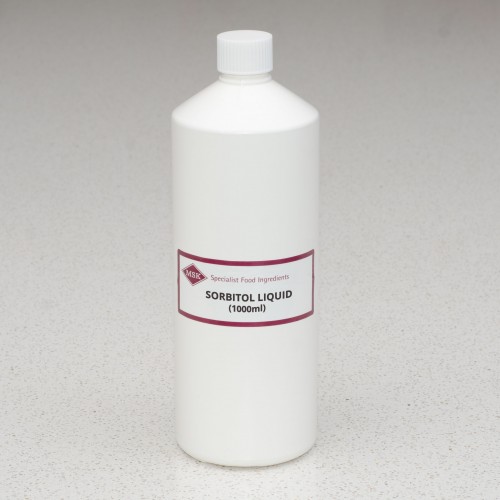 Sorbitol Liquid, 1kg
Sorbitol is a sugar alcohol which has been extracted from fruit.
Sorbitol has a very low calorific value, like isomalt.
Sorbitol combines well with other food ingredients such as sugars, gelling agents, proteins and vegetable fats. It functions well in many food products such as candies, frozen desserts, cookies, cakes, icings and fillings.
Availability:

In Stock

(more info)
Product Code:

MSK-3848