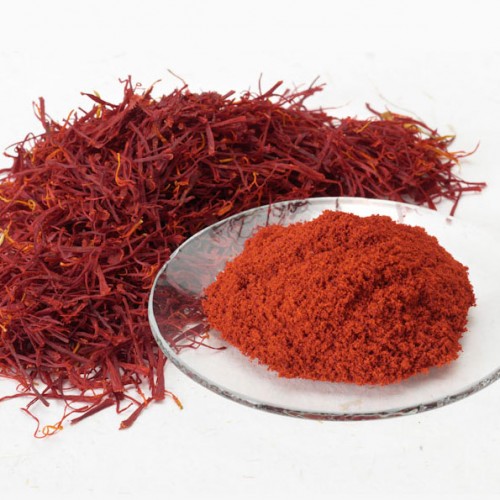 Mancha Saffron, 5g
Although not of the same quality as kashmir, mancha offers a good quality option.
Saffron is used all over the world to flavour and colour foods from Spanish paella to French bouillabaisse.
In order to extract as much flavour as possible, steep the whole threads in hot water for at least 15 minutes. In fact, the longer the better.
When infusing alcohol with saffron no heat is required.
Always store saffron in an airtight container away from direct sunlight, so it stays fresher for longer.
Availability:

In Stock

(more info)
Product Code:

MSK-0587