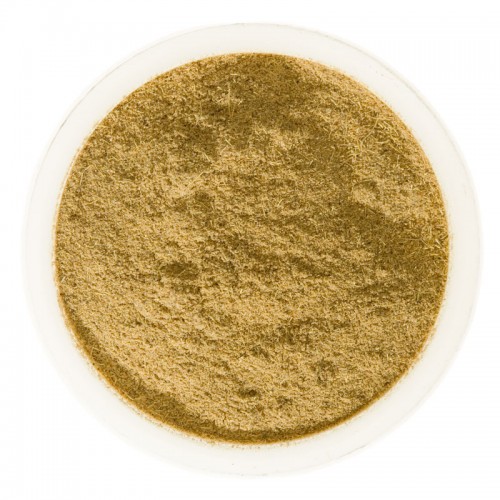 Liquorice Powder, 1kg
Liquorice continues to be an extremely popular flavour and offers an interesting twist to dishes across the menu.
We provide the natural dried root of liquorice in addition to powdered and more concentrated forms.
Liquorice powder and liquorice root release their flavour with heat and can be infused. Liquorice concentrate and liquorice compound provide a very intense liquorice flavour which can be diluted with liquid or reduced with heat. The intensity of the flavour makes these products ideal for batch work and flavouring liquids. Try liquorice ice cream it's easy to make and an all year round favourite.
Availability:

In Stock

(more info)
Product Code:

MSK-1152