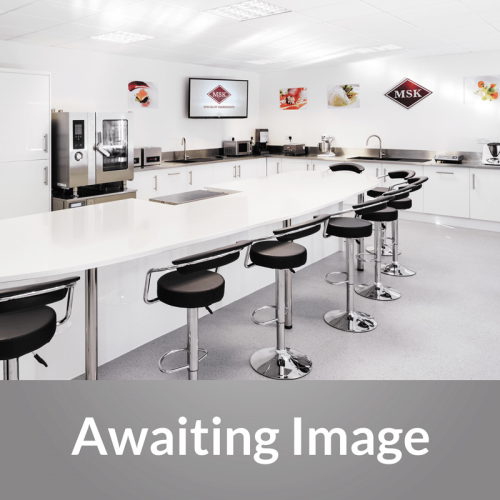 Standard Cheese Culture, 2 x 15g
This blend contains four selected bacteria to ensure consistent results. These cultures 'ripen' the milk, rendering it acidic and in the correct form for the rennet to turn the milk in to the curds and the whey.
simply mix with milk according to the instructions to produce 1 litre of starter solution; enough for over 30 batches of cheese! you can then follow the recipe of your choice.
Availability:

In Stock

Product Code:

MSK-7910