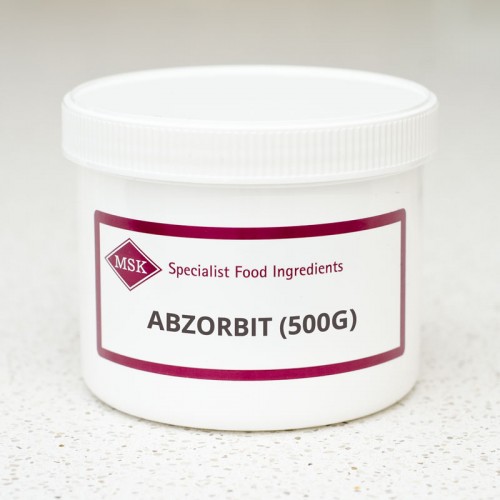 Abzorbit, 500g
Abzorbit is a carbohydrate extracted from Tapioca Starch with a very low bulk density. It is completely insoluble in oil and so is able to absorb high quantities of oil and fat, transforming the original ingredient into a fine dry powder, with a melt in your mouth silky-smooth texture.
Abzorbit has a very slightly sweet taste.
Highly water soluble, hot or cold.
Availability:

In Stock

(more info)
Product Code:

MSK-1055