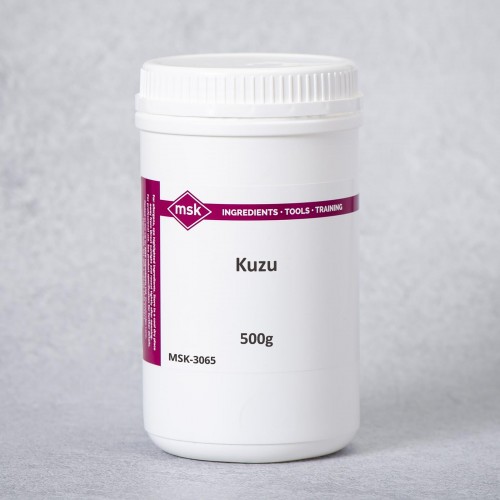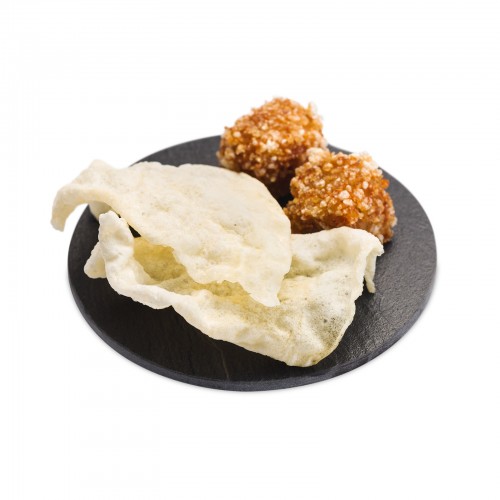 Kuzu, 500g
Kuzu (or Kudzu) is a Japanese starch used to thicken soups and sauces.
Add to thin liquids and bring to the boil. The liquid will thicken and become glossy.
Thickened liquids can be dried to produce glass-like crisps
Kuzu crisps can be deep fried to puff like prawn crackers (pictured).
Availability:

In Stock

(more info)
Product Code:

MSK-3065