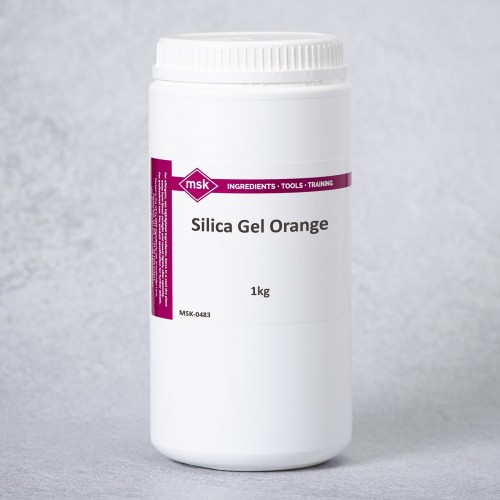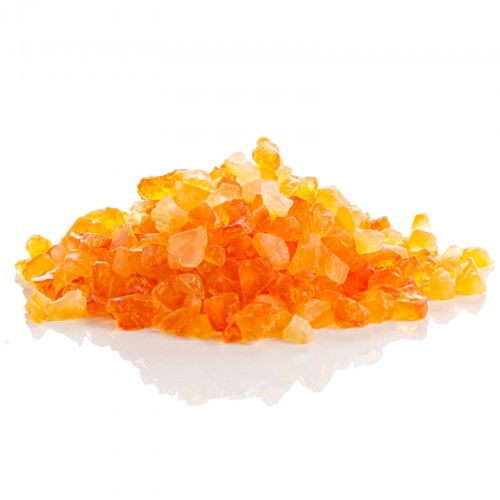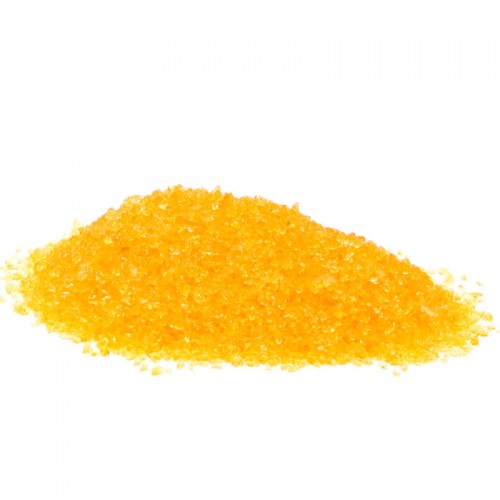 Silica Gel Orange, 1kg
Silica crystals are a desiccant. This simply means they can absorb and hold water.
Our silica crystals are food safe and self indicating. This means that the orange crystals turn white when they have absorbed water.
They can be dried in the oven and used again. Great for maintaining the quality of finished goods.
Availability:

In Stock

(more info)
Product Code:

MSK-0483