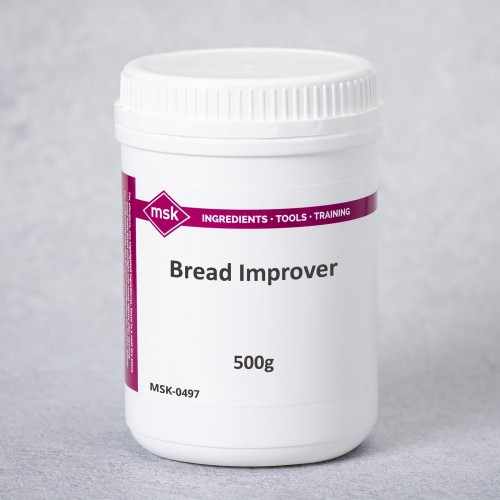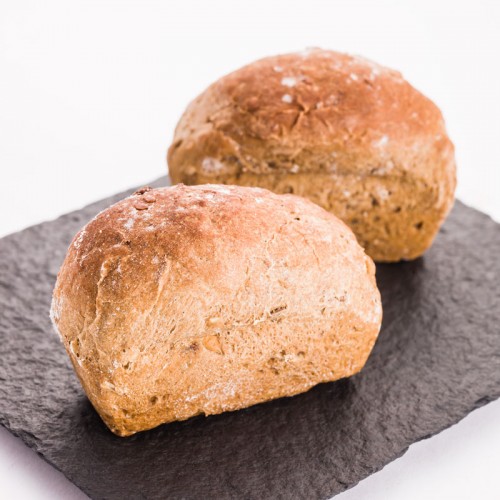 Bread Improver, 500g
Bread improver improves the extensibility of dough so that it can be more easily shaped without shrinking. The product accelerates and shortens the proving process.
Quality and consistency of flour can be extremely variable which in turn can dramatically affect finished products. The bread improver negates and smooths out such inconsistencies.
This product provides fantastic results which have to be tasted to be believed!
Availability:

In Stock

Product Code:

MSK-0497