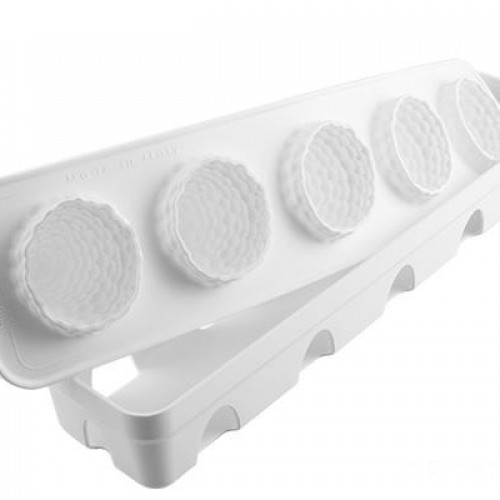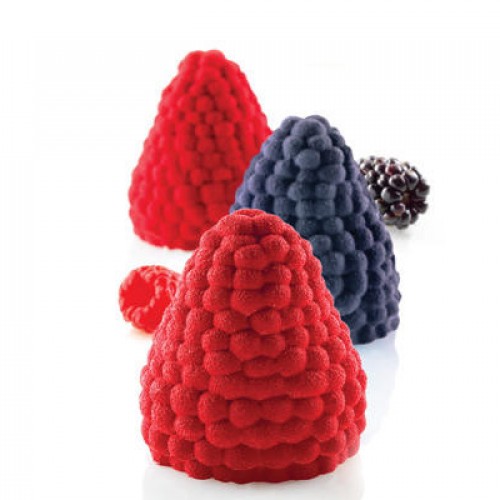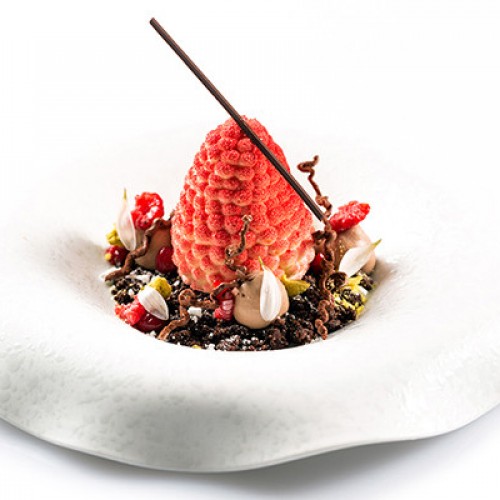 Mora & Lampone, Cavity 15 x 110ml Silicone Moulds, 1 unit
An easy and innovative way to create unique decorations by Silikomart.
The Mora & Lampone 110 (Blackberry & Raspberry) Silicone Mould has 5 x 110ml cavities, which are 110mm x 445 x h67mm, dia65mm.
Equipped with the practical plastic support for a perfect result during preparation and blast chilling. Professionally designed to re-create accurately the 3D shape of the fruit.
Freezer/Blast Freezer Proof and Dishwasher Safe
Availability:

In Stock

(more info)
Product Code:

MSK-8207