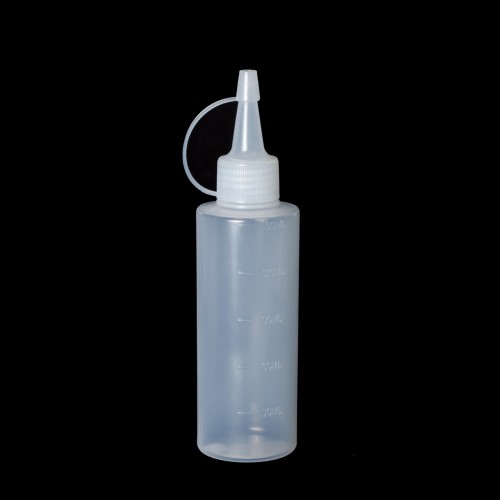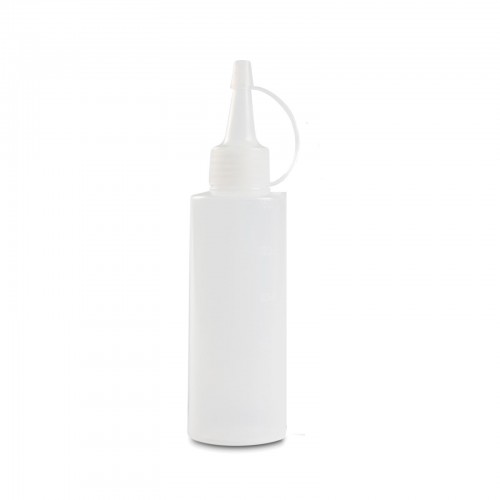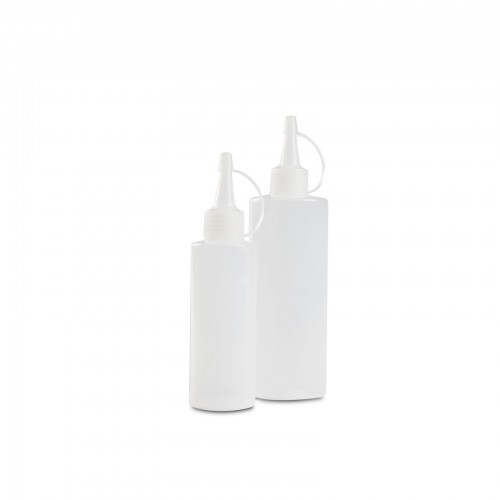 Squeezee Bottles 150ml, 10pk
Translucent and flexible bottle with a precision tube and cap. Ideal for decorating, to dose oil and to add sauce to your plates.
Dishwasher safe.
Does not harden and maintains adequate flexibility despite the temperature.
Available in two sizes, 150ml and 300ml. This is the 150ml size.
Material: Plastic
Units per box: 10
Dimensions: 150 ml
Availability:

In Stock

(more info)
Product Code:

MSK-7799