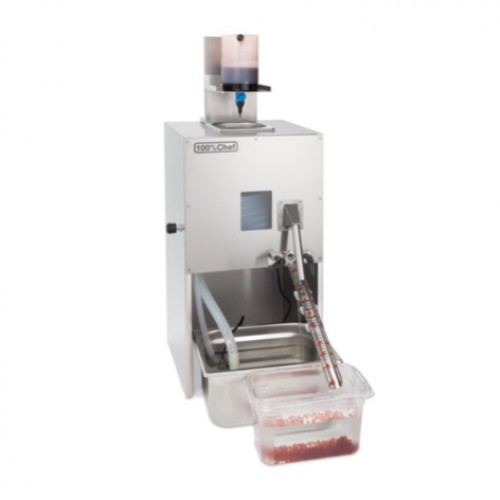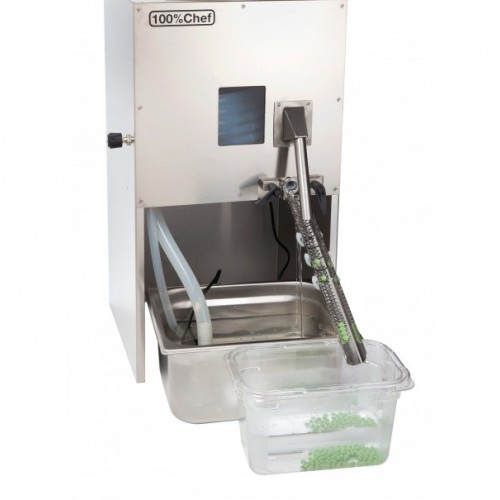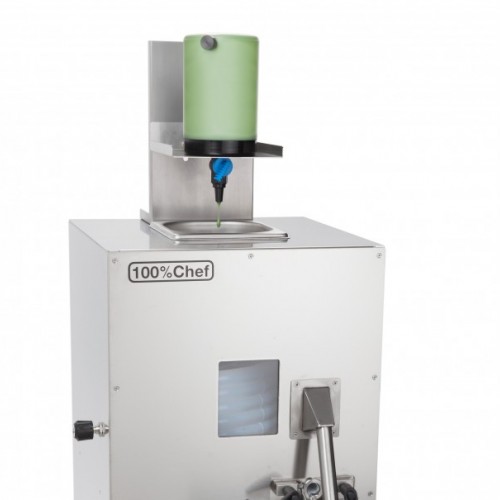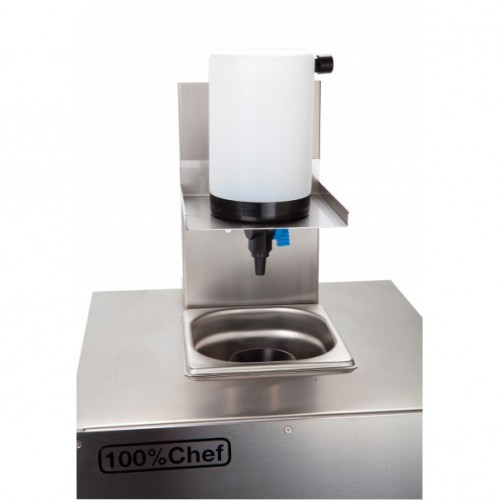 2-3 Weeks




Spherificator Automatic Spherification Machine, 1 unit
Spherificator -Automatic Spherification Machine, 1 unit
Spherificator is the only semi-industrial automatic reverse spherification machine on the market.
It automatically doses pearls of 4 different diameters (4, 6, 8, and 10 mm) producing more than 100 spheres per minute, with an output of up to 2 kg of product per hour.
This system makes it possible to produce caviar or liquid pearls in large quantities in advance, without hardening. Its system is basically designed to produce reverse spherification and to be able to have in its mise en place a high yield production.
Spherificator is designed for restaurants, hotels, catering, pastry shops, cocktail bars, and small gastronomic artisans. Thanks to Spherificator you can effortlessly prepare a large production of caviar, pearls, and liquid spheres.
In the manual included with your Spherificator, you will find all the information you need to balance your formula and produce pearls of syrups, fruit juice, balsamic vinegar, alcohol-based, soy sauce, wasabi, or spices.
Prepare your customized recipe and pasteurize the pearls for longer shelf life.
Availability:

2-3 Weeks

(more info)
Product Code:

MSK-6804