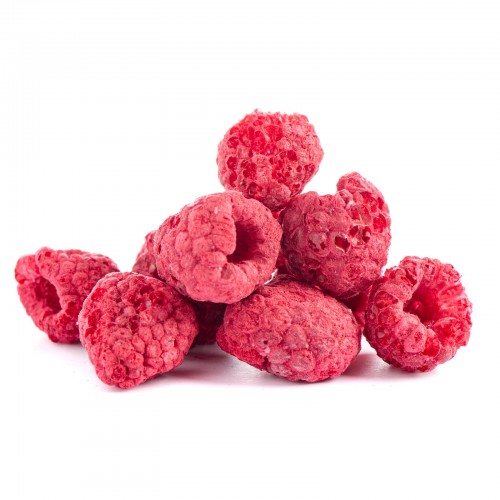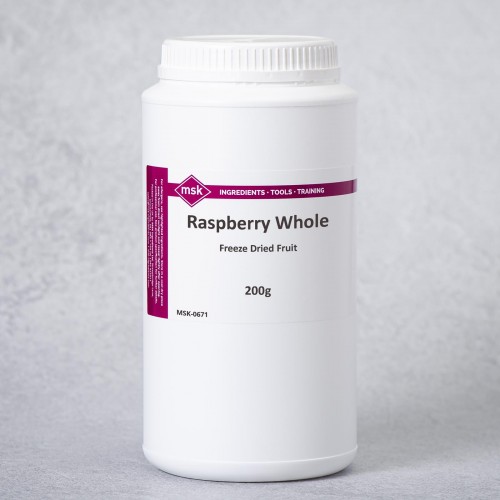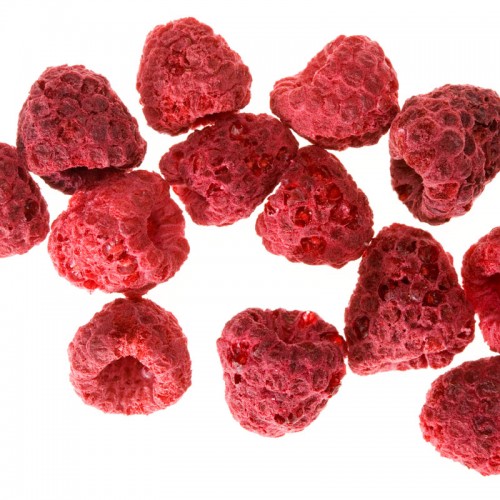 Raspberry Whole Freeze Dried Fruit, 200g
100% pure raspberries, frozen under vacuum to remove the moisture which gives them excellent shelf-life at room temperature.
The original shape, texture, colour and - most importantly - flavour is perfectly preserved throughout the process, as is the vitamin and nutritional content.
Perfect for decorating pastry dishes or to impart beautiful flavour and colour to ice cream, parfaits and sorbets, or an a wonderful inclusion for petit fours and truffles.
Availability:

In Stock

Product Code:

MSK-0671