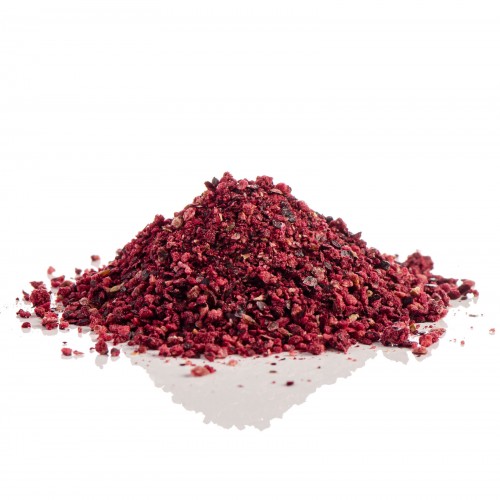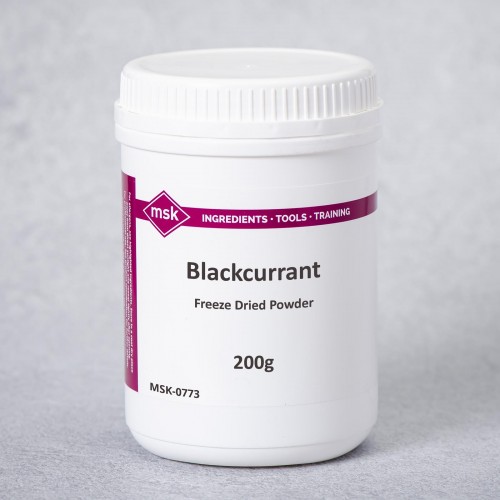 Blackcurrant Freeze Dried Powder, 200g
100% pure blackcurrants, frozen under vacuum to remove the moisture which then gives them excellent shelf-life at room temperature.
The original shape, texture, colour and - most importantly - flavour is perfectly preserved throughout the process, as is the vitamin and nutritional content.
These are then ground down to a powder which is perfect for dusting and can impart beautiful flavour and colour to ice cream, parfaits and sorbets.
Use freeze dried powders for a natural appearance, with all the variety of the original fruit. Use spray dried powders when a more consistent look is required.
Availability:

In Stock

(more info)
Product Code:

MSK-0773