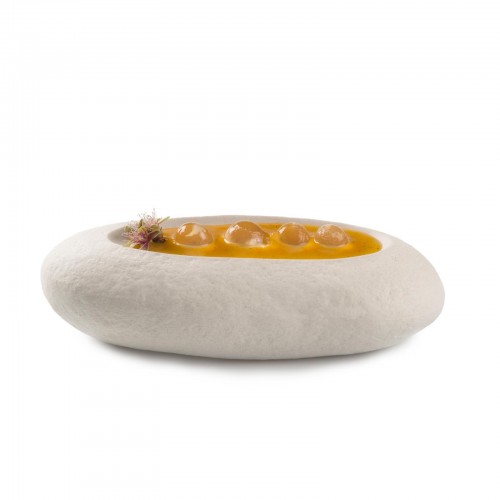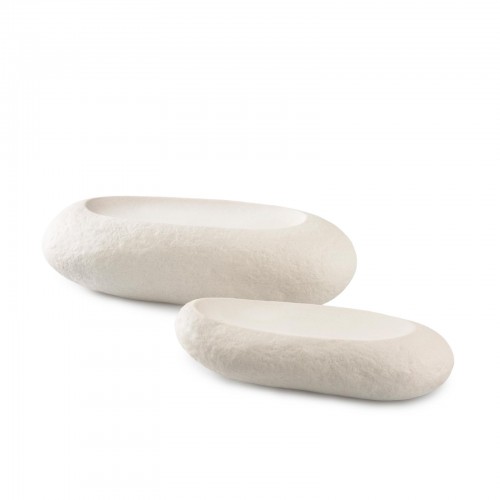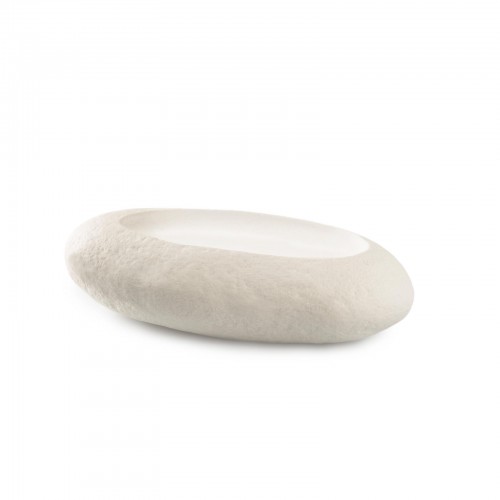 2-3 Weeks



Mini Rock Porcelain Plate by 100% Chef, 1 unit
Plates inspired by the nature, imitating the texture and colour of stones although light as cotton. Enamelled surfaces in white matte colour, fully resistant to the stains or colour transfer from the sauces. The finishes located in the presentation area of the food are smooth to avoid cutlery clinking against the dishes. The plate surface measures 13x5 cm.

6 models designed for any function, from presentation of appetisers, to plate servings and soups and adaptable to all types of creations and culinary styles.

Completely hollow, they preserve the cold and the heat. Particularly resistant to oven and dishwasher safe. Perfect!
Availability:

2-3 Weeks

(more info)
Product Code:

MSK-5076