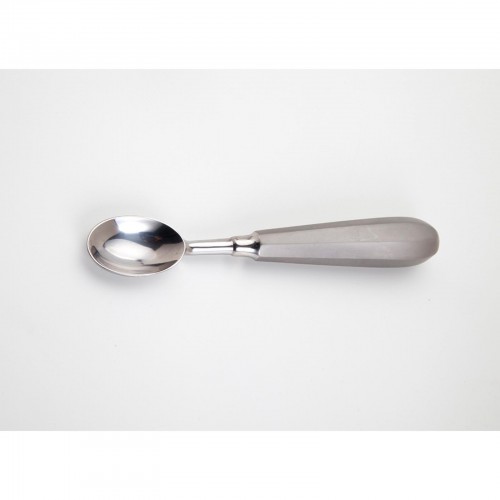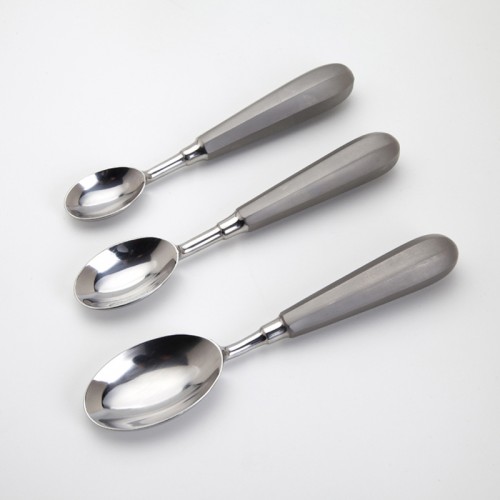 Perfect Quenelle Spoon (small), 1 unit
With the Perfect Quenelle Spoon you can make ice cream quenelles with perfect symmetry.
The perfect Quenelle Spoon has a heavier handle than usual to help retain the temperature for perfect quenelles, even with very hard ice cream.
Also available in medium and large sizes.
Material: Stainless Steel
Units per box: 1
Dimensions: 16 cm long, 4 x 2.5cm quenelle
Availability:

In Stock

(more info)
Product Code:

MSK-5028