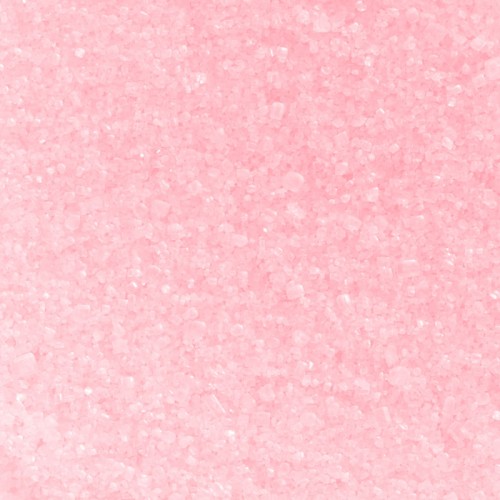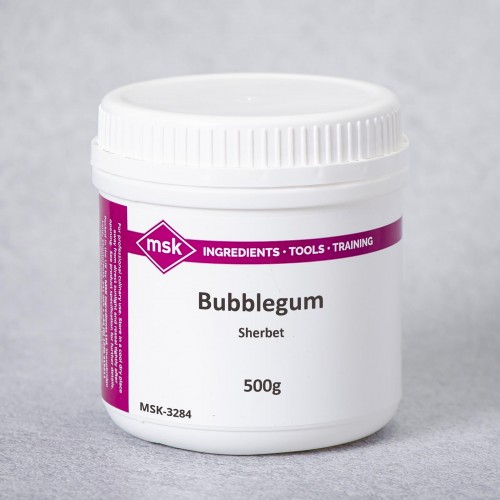 Bubblegum Sherbet Crystals, 500g
Sherbet
Our range of sherbet is hand made and delivers an intense flavour.
Quality sherbet can only be created by using the finest of ingredients. Initially, flavours and colours are blended with premium quality ugar cane. The batch is then left to infuse within a finely controlled atmosphere in order to achieve the correct moisture level, leaving a 'magic-sand' like texture.
Using good quality sherbet is a great way of flavouring desserts, sorbets, sauces, cakes, confectionery and even sour cocktails.
Availability:

In Stock

(more info)
Product Code:

MSK-3284