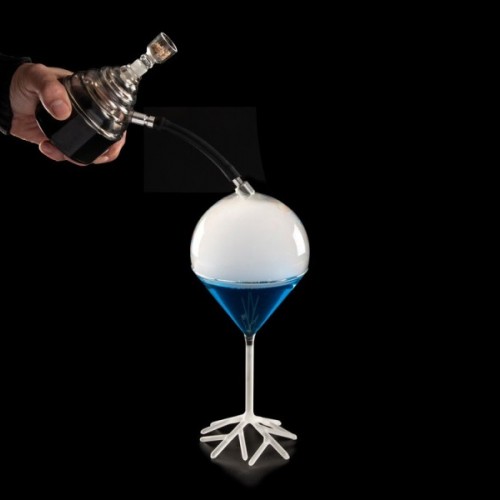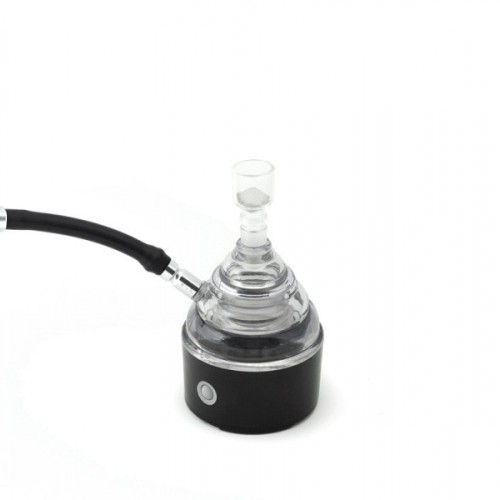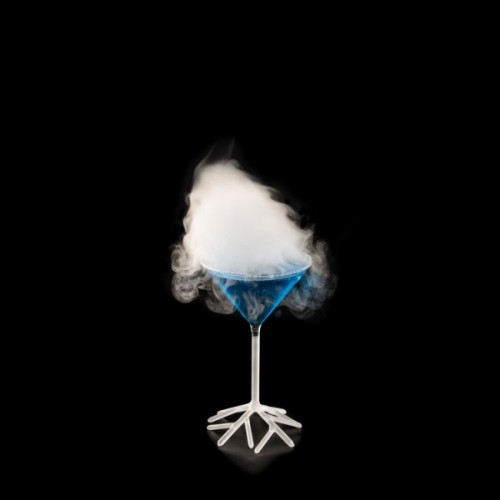 New



Genius Bubble Kit by 100% Chef, 1 Unit
Genius Bubble Kit by 100% Chef, 1 Unit
An instant smoker and aromatizer for the creation of bubbles of food gel on drinks, containers and plates.
The bubbles, stable and transparent, are filled with scented smoke and release their fragrance when they burst in front of the customer.
It can also be used as an instant smoked for closed containers or hoods.
The kit contains samples of the food gel bubble solution (20ml) and Beech sawdust for smoking (20g).
Availability:

In Stock

(more info)
Product Code:

MSK-8254