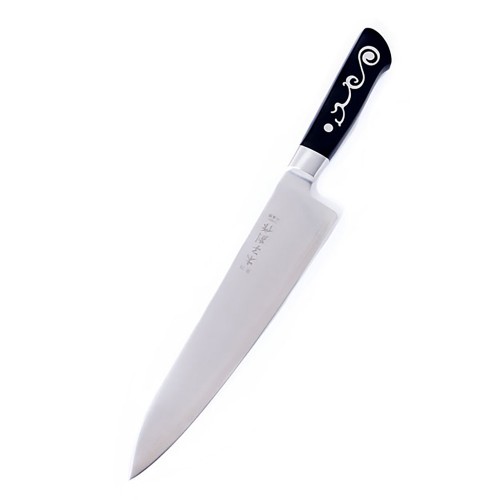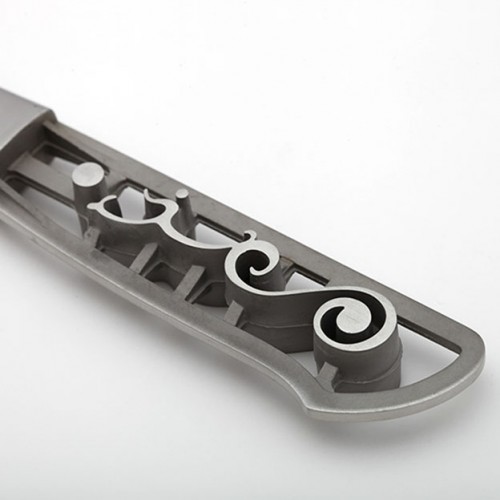 Special Order


IO Shen Chefs Knife 24cm, 1 unit
A beautifully balanced knife, if you feel more comfortable with longer blades – then this is for you!
It has more depth than the 21cm chef's knife so if you have larger hands, this would probably be a better fit.
Instantly recognisable, the well-known shape of a chef's multi-purpose knife has become a classic in Western kitchens and this super-sharp 24cm blade is great for cooks who prefer to work with a longer knife.
Availability:

Special Order

Product Code:

MSK-7224