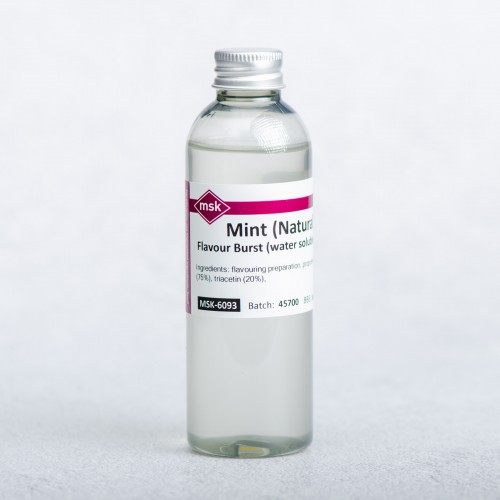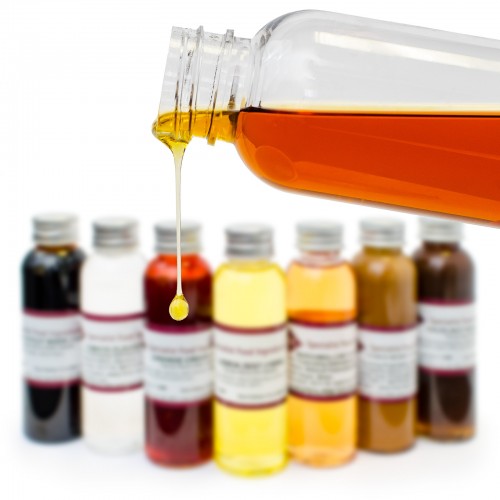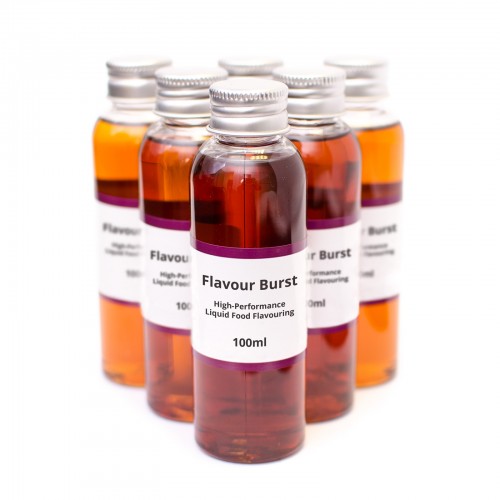 Mint (Natural) Flavour Burst (water soluble), 100ml
A Natural Mint Chocolate Chip Liquid Food Flavouring for professional culinary use.
Description: Natural mint chocolate chip flavouring, a dark green, honey like-liquid, with an aroma typical of mint chocolate.
This exciting range of flavours are highly concentrated and exceptionally easy to use. They deliver not only flavour but also colour, sweetness and acidity which are more representative of the original ingredient.
Ideal for flavouring cakes, biscuits, muffins, cheesecakes, ice cream, drinks, cocktails, liqueur, beer & wine, or just about anything else you can imagine, just match the solubility to your application.
We recommend water-soluble flavour burst for drinks and oil-soluble for chocolate, but for most other applications either one will do.
Please note images shown are generic and do not reflect the appearance of the actual product. Please contact us for a sample if required.
Availability:

In Stock

(more info)
Product Code:

MSK-6093