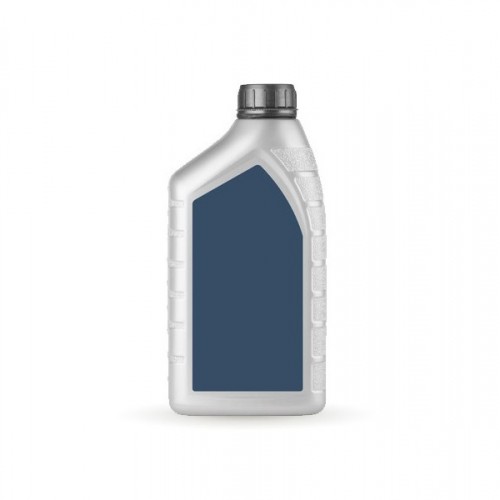 2-3 Weeks
Oil for Vacuum Pump Maintenance, 1ltr
SAE 10 Oil

The oil level in the vacuum pump should be checked weekly and it is advised to change the oil after 100 hours of operation.

The oil should be a transparent yellow colour. A darker colour indicates contamination.

Water contamination will cause a white discolouration. In this instance, please use the Autoclean Oil function.

1 x litre of oil is sufficient for 4-5 oil changes. The oil should cover 3/4 of the sight glass without exceeding the max. level indicated.
Availability:

2-3 Weeks

(more info)
Product Code:

MSK-5487