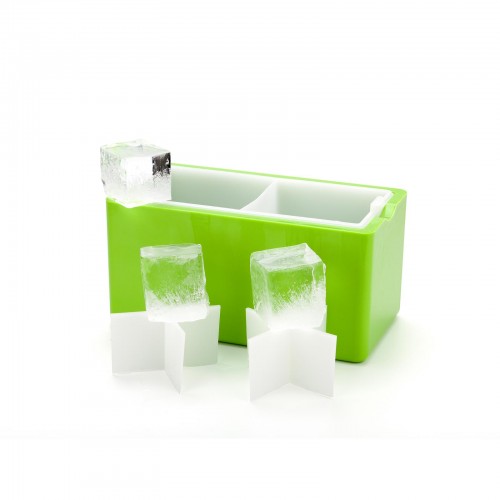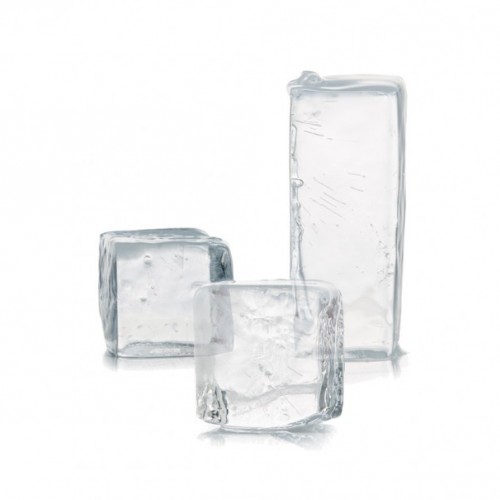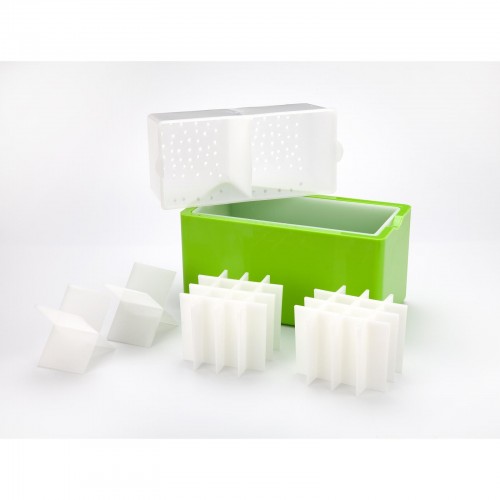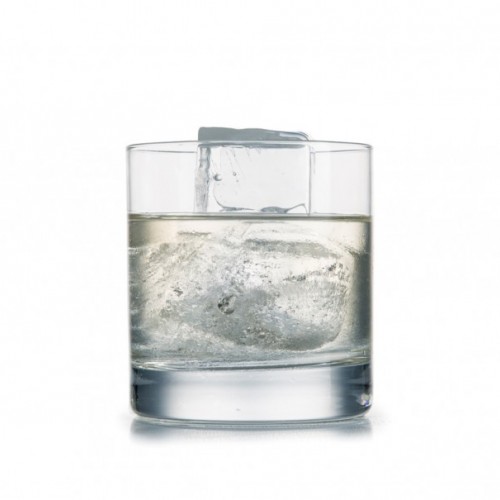 Ice Cube Mould - 3x2x2cm, 1 unit
The Square Ice Cube Mould imitates the natural process of lakes and rivers freezing. This can happen thanks to the bottom, which is separated from the cold source. As a result, the water freezes starting from the surface, layer by layer, until reaching the bottom, where it forms a layer of white frost, which can easily be removed.

Using different moulds, you can obtain 3 different sizes of clear, shiny and transparent ice. Fill with water according to size and shape, place in refrigerator and wait until frozen.
Availability:

In Stock

(more info)
Product Code:

MSK-4928