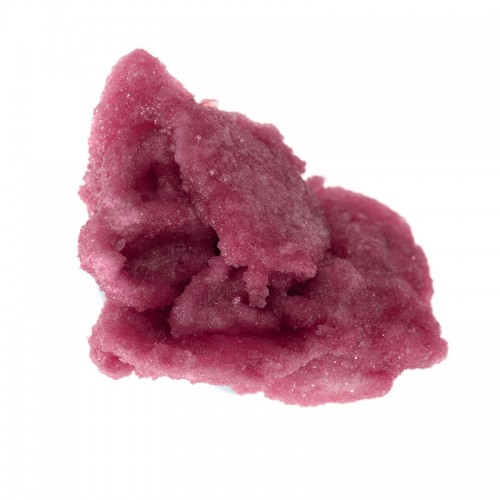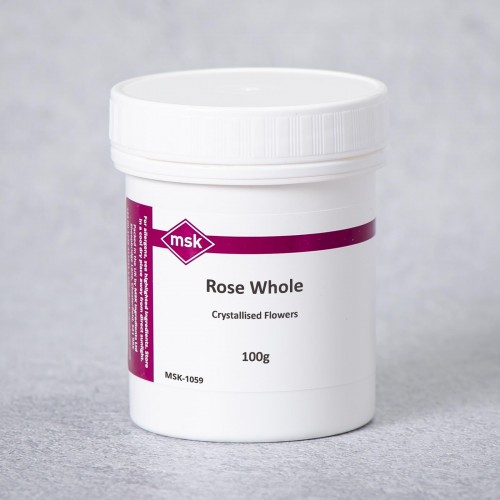 Rose Whole Crystallised Flowers, 100g
These delicate crystallised flowers can transform ordinary desserts, cakes and pastries into exquisite and irresistible works of art.
Crystallised flowers and petals are made by sugar-coating real flowers and petals.
Their full and vibrant colours make an ideal accompaniment and decoration for desserts.
Keep these delicate beauties in air-tight containers. They are non-perishable and should never be stored in the refrigerator.
Let your imagination run riot as you incorporate these unusual flavours into your petit fours and afternoon teacakes. These stunning little pearls not only add taste and texture but also a splash of vibrant colour.
Availability:

In Stock

(more info)
Product Code:

MSK-1059