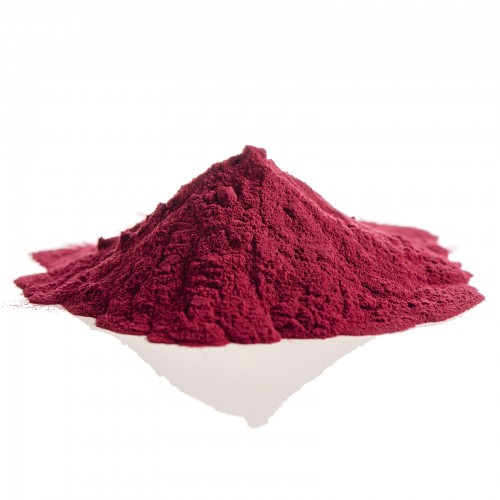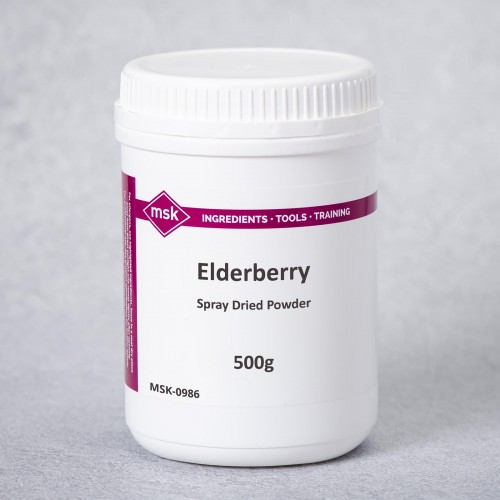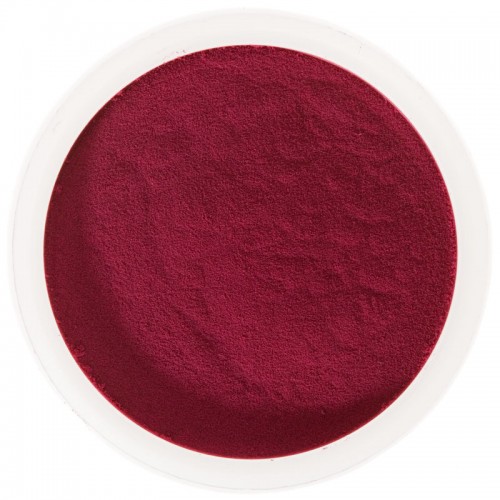 Elderberry Spray Dried Powder, 500g
Spray Dried Powder
Premium quality spray dried powders offer fantastic versatility across the whole menu.
Distinguished by their high colour and intense flavours, these powders will add an extra dimension to almost any dish.
Fruit powders can be added to mousses, parfaits and sauces, they will quickly dissolve and impart an excellent degree of flavour. They can also be used to line soufflé moulds for added flavour.
Availability:

In Stock

(more info)
Product Code:

MSK-0986