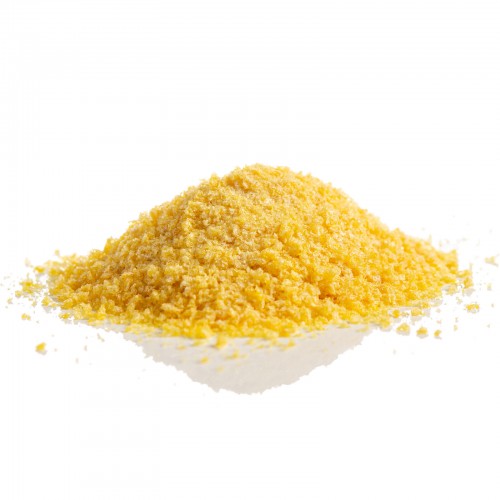 Special Order
Orange Freeze Dried Powder, 0-2mm, 500g
Our orange freeze dried powder is made from orange juice and orange pieces, frozen under vacuum to remove the moisture, then crushed into small granulate-sized pieces for use as a dusting and flavouring. They have excellent shelf-life at room temperature.
The original colour and - most importantly - flavour of the fruit is perfectly preserved throughout the process, as is the vitamin and nutritional content.
The powder is perfect for dusting and can impart beautiful flavour and colour to ice cream, parfaits and sorbets.
Availability:

Special Order

Product Code:

MSK-7994