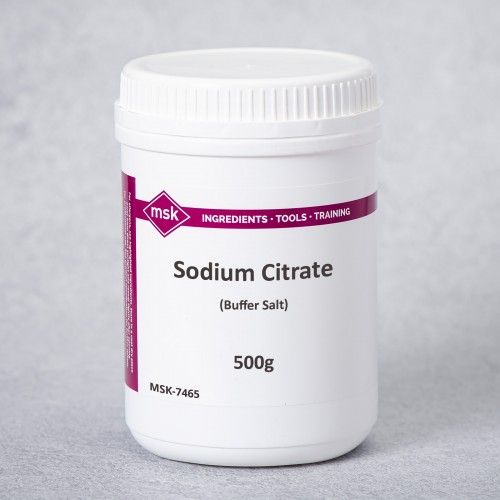 New
Sodium Citrate / Buffer Salt, 500g
Sodium citrate is a salt extracted from citric acid.
It is an alkaline powder which is used to lower high acidity levels in order to allow the gelling or stabilising to work effectively.
Sodium citrate may also be added to cheese dishes in order to prevent the cheese from splitting or curdling.
Availability:

In Stock

(more info)
Product Code:

MSK-7465