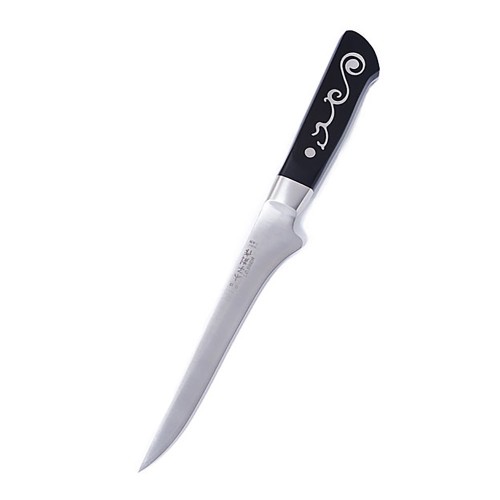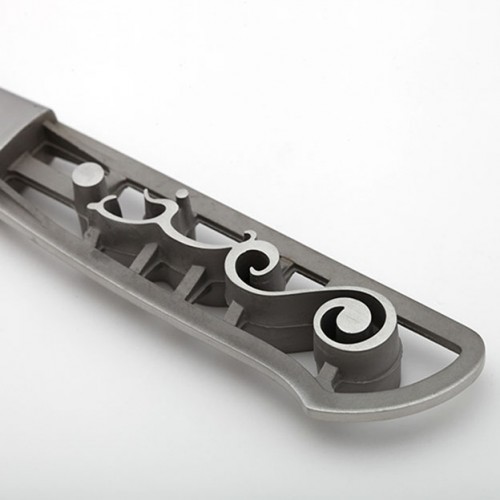 Special Order


IO Shen Boning/Filleting Knife 17cm, 1 unit
A Japanese twist on our beloved boning knife. This is a specialised tool which outperforms it's European cousins.
A stiletto point and a thick blade makes this the only knife choice if you are intent on de-boning your own joints. It has a narrow blade with tapered tip which makes it much easier to work around bones.
The added bonus of this knife is it is fantastic at filleting! If you prefer to have more control over your cuts and like a more rigid blade – look no further!!
Availability:

Special Order

(more info)
Product Code:

MSK-7231