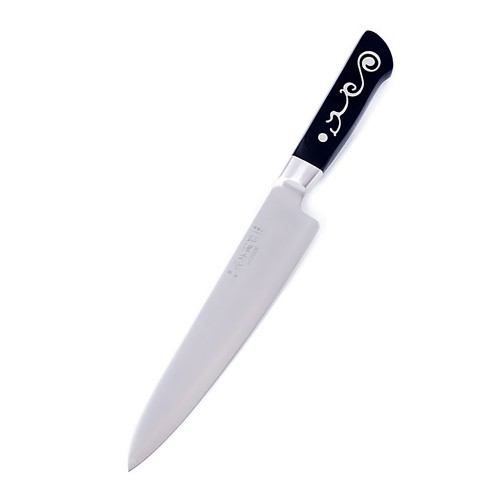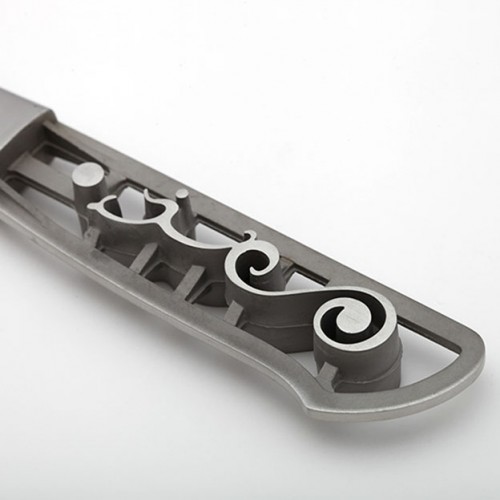 IO Shen Chefs Knife 21cm, 1 unit
Of the traditional style Chef's knives – the 21cm blade must be the most popular.
The blade is long enough to tackle small joints whilst the depth is useful for all kinds of food prep including veg, fish and meat.
This really is a "one size fits all" blade. It can take on anything!
A very versatile knife that can tackle almost any task with its super-sharp edge, this well-balanced multi-purpose blade is loved by professional chefs.
Availability:

In Stock

(more info)
Product Code:

MSK-7226