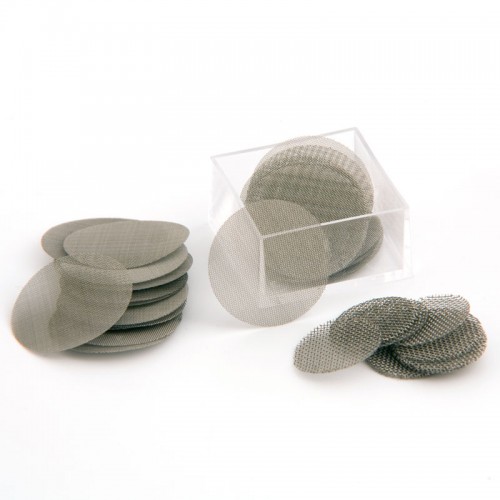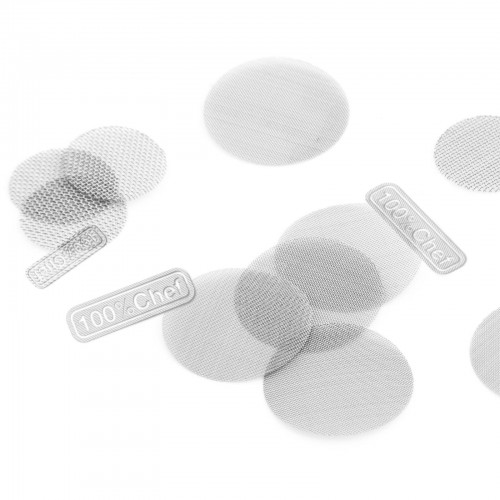 Smoking Gun Replacement Filters (large) by 100% Chef, 3x5pk
Three packs of 5 replacement steel filters for the Aladin smoking guns.
The Super-Aladin gun uses both sizes due to its double chamber technology. The Aladin 007 uses only the large size.
This is the large size, suitable for both the Super Aladin and the Aladin 007.
Availability:

In Stock

(more info)
Product Code:

MSK-3006