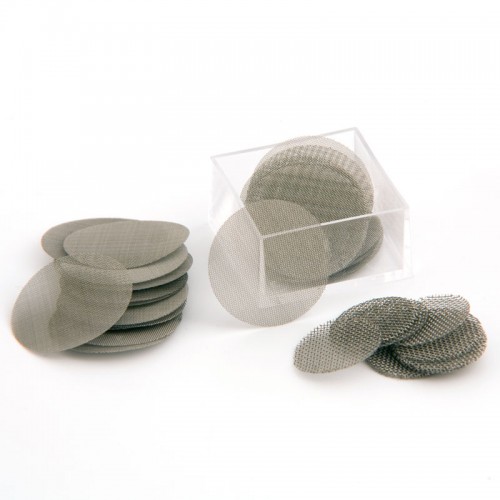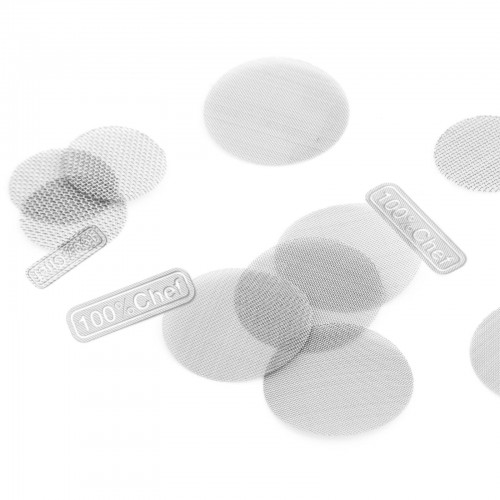 Smoking Gun Replacement Filters (small) by 100% Chef, 3x5pk
Three packs of 5 replacement steel filters for the Aladin smoking guns.
The Super-Aladin gun uses both sizes due to its double chamber technology. The Aladin 007 uses only the large size.
This is the small size, for the Super Aladin only.
Availability:

In Stock

(more info)
Product Code:

MSK-3005