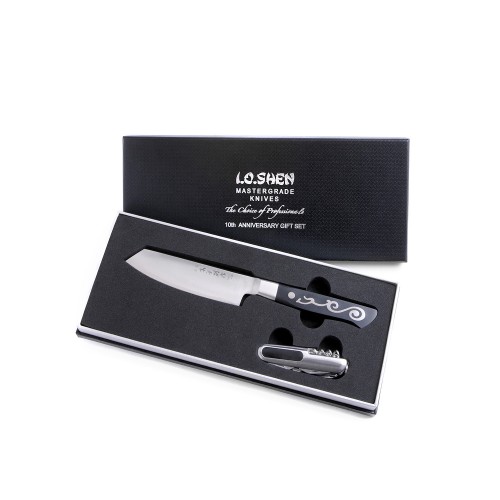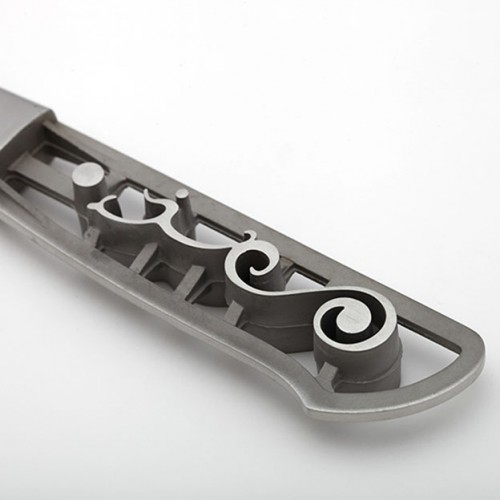 Special Order


IO Shen Mai Peng & Pen Knife Set, 1 unit
To celebrate 10 years of I.O.Shen , the Mai Peng Paring Knife is packaged in a beautiful gift box ….with a present from them to you….. of a 9 function pen knife.
Nick-named the 'mini Oriental Slicer' it has a blade length of 10.5cm with a maximum depth of 2.8cm.
The bespoke dramatic curve to the blade gives it a rock chop function as well as the standard slicing capacity and the strong angle of the tip means that you can strip even the toughest of vegetables.
Availability:

Special Order

(more info)
Product Code:

MSK-1008